EXPERIENCE-BASED EDUCATION

Part of our job is to create learning spaces where people are protagonists of their learning and growth. We think that we must preserve and enhance the natural talents of each one, at the same time that we need to learn from each other. All our educational proposals tend to encourage the development of responsible autonomy so that people grow up free and happy.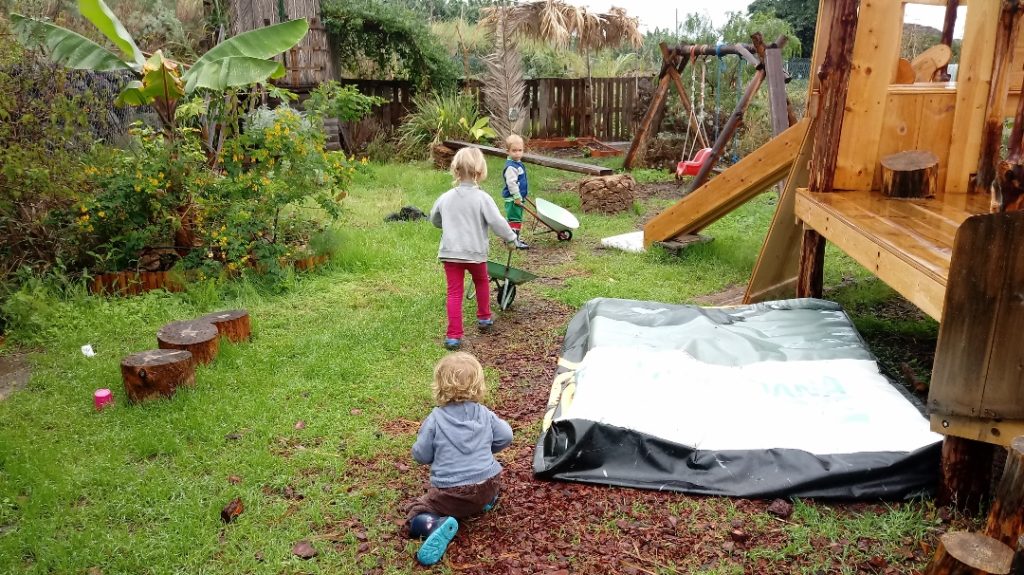 Escuelita Natura: a natural space for the growth of children
Escuelita Natura is a space created especially for children, adapted to their needs and abilities, where they can move freely, explore the environment and develop whatever games come to mind. We are inspired by various alternative educational methods such as Forest Schools, Montessori, Waldorf or Reggio Emilia.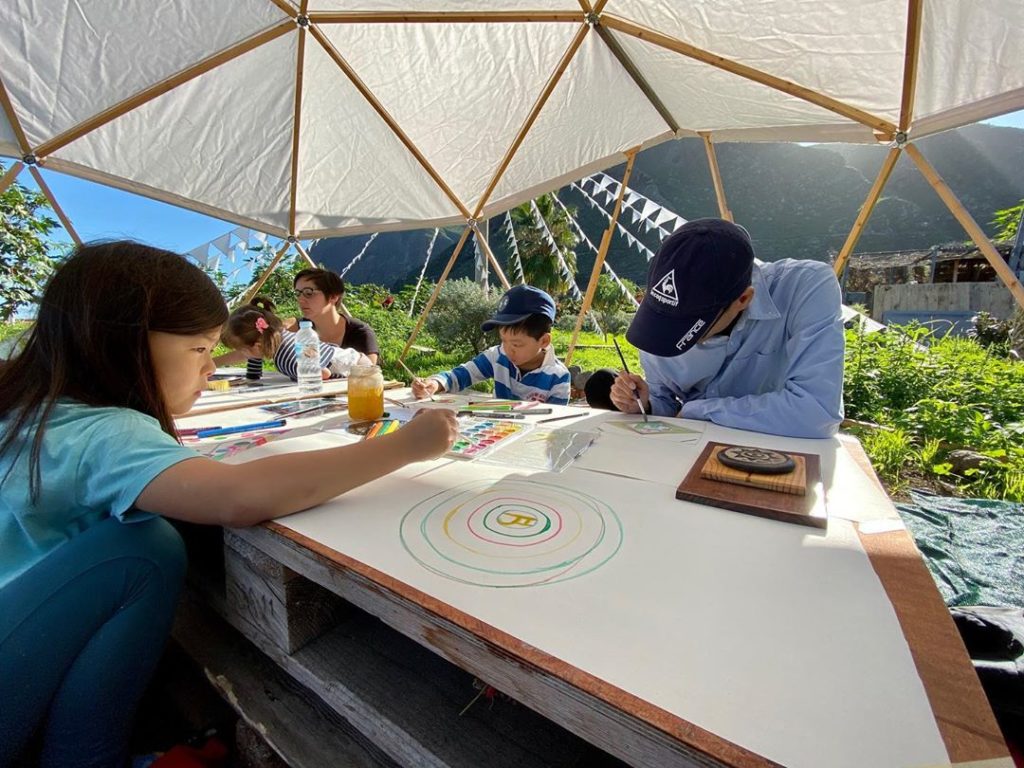 Family art and nature workshop
We invite families to come to disconnect from the daily routine, take a break and enjoy an exceptional natural space. This proposal will lead them to savour the simple pleasure of painting, as well as to get to know a little bit better the island's culture and incredible nature.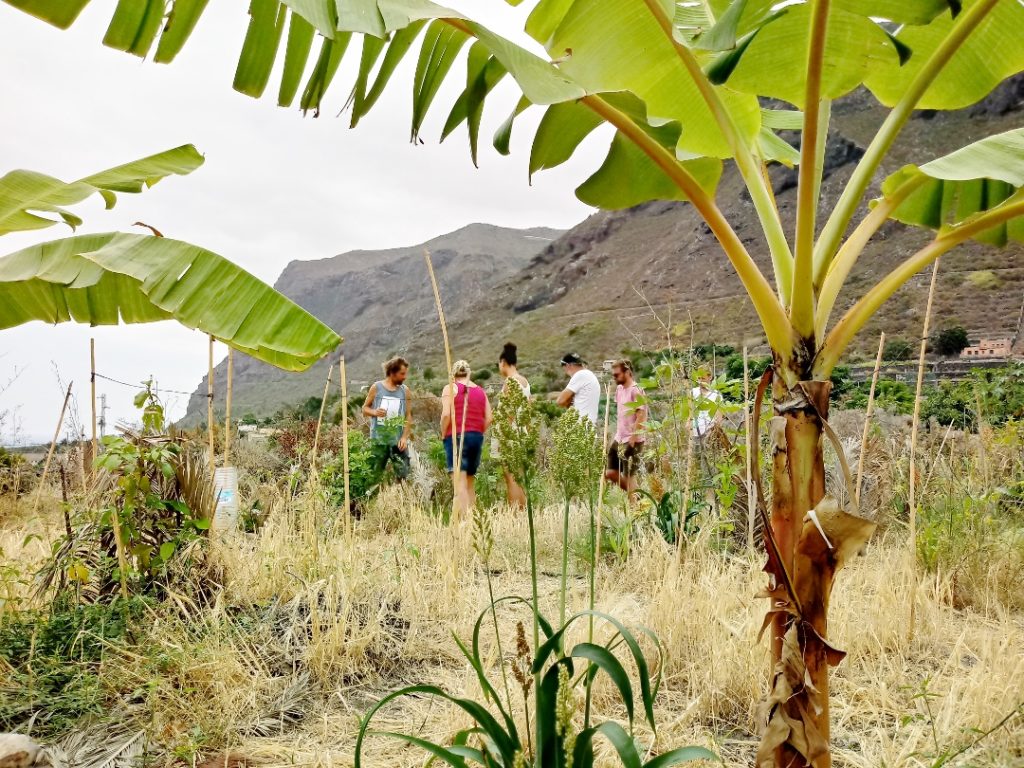 Permaculture workshop
Permaculture invites us to develop new ways of looking at the interactions between humans and the planet. We will share our experience of transforming a desert land into a prosperous oasis, and you will be able to use all 5 senses to discover and experience ideas and techniques to take care of the land and its inhabitants.