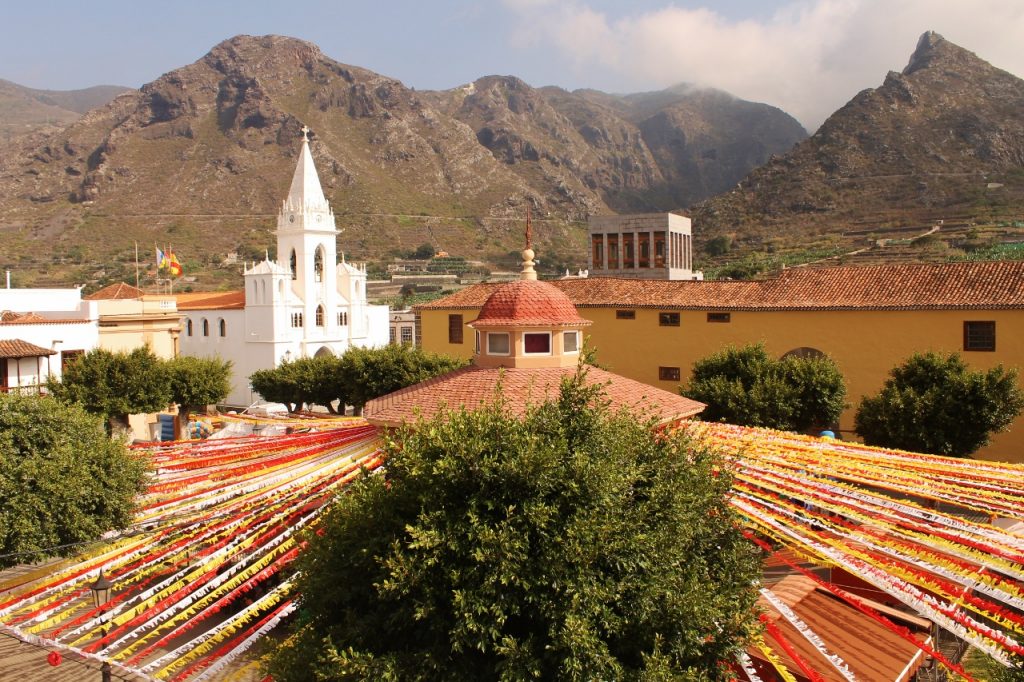 A great ecological diversity
Although Tenerife has a reduced surface (2034km²), it hosts an amazing ecological diversity thanks to very specific environmental conditions : the uneven orography of the island locally modifies the general climate conditions, which results in a rich microclimate diversity. This abundance of microclimates and consequently of habitats clearly enables a rich and varied flora (1.400 species of higher plants), amongst them many Canaries endemism (200) and specific to Tenerife (140). Tenerife fauna inventory is estimated at 400 species of fish, 56 of birds, 5 of reptiles, 2 of amphibians, 13 of terrestrial mammals and several thousands invertebrates, adding to this various sea turtles and cetaceans.
The beauty of our surroundings is spectacular and varied. From the coast till the ridges, the diversity of lanscape is amazing !

---
WALK IN THE MOUNTAIN
Los Silos counts three walking paths of high touristic and environmental value: Cuevas Negras, Las Moradas and Talavera.
---
HAVE A BATH IN THE CHARCOS
The volcanic eruptions created capricious forms on the coast line, giving place to beautiful natural pools of sea water where you can have a bath and enjoy a very particular environment.
---
ENJOY A GENUINE VILLAGE ATMOSPHERE
Los Silos is a village that invites you to spend nice moments discovering the local way of life around the main square.
3 unforgettable experiences

BEYOND LOS SILOS
Tenerife, the 5 senses island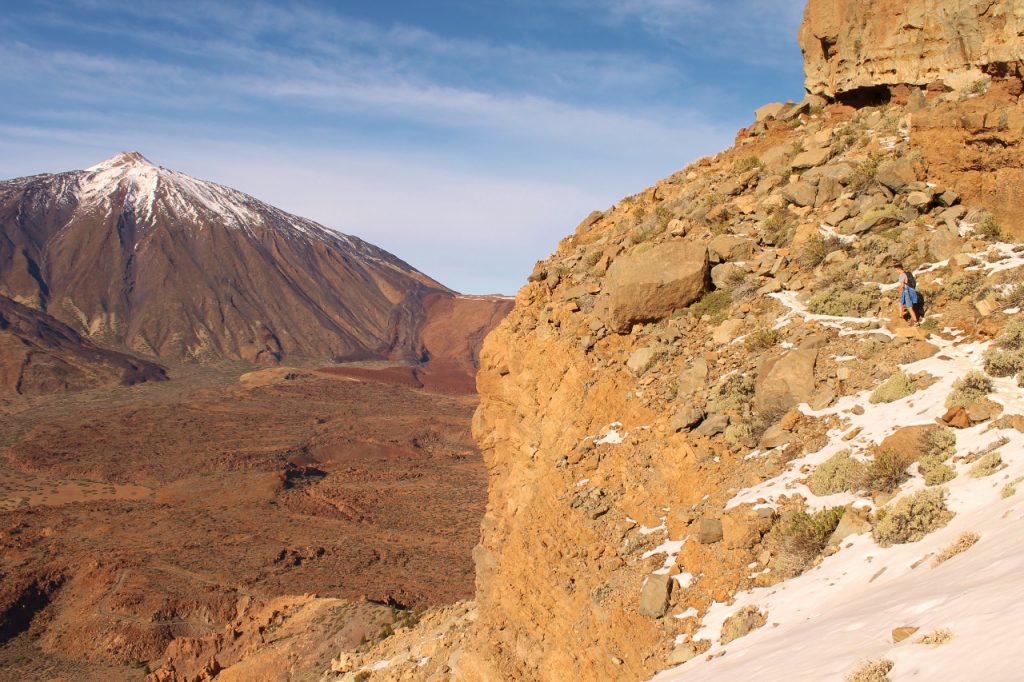 This National Park is not to be missed. You'll dicover these landscapes feeling like on another planet. You'll breath the fresh air from the Spain highest peak. You'll walk on lava fields and you'll feel so tiny in this incredible landscape declared as a UNESCO World Heritage site.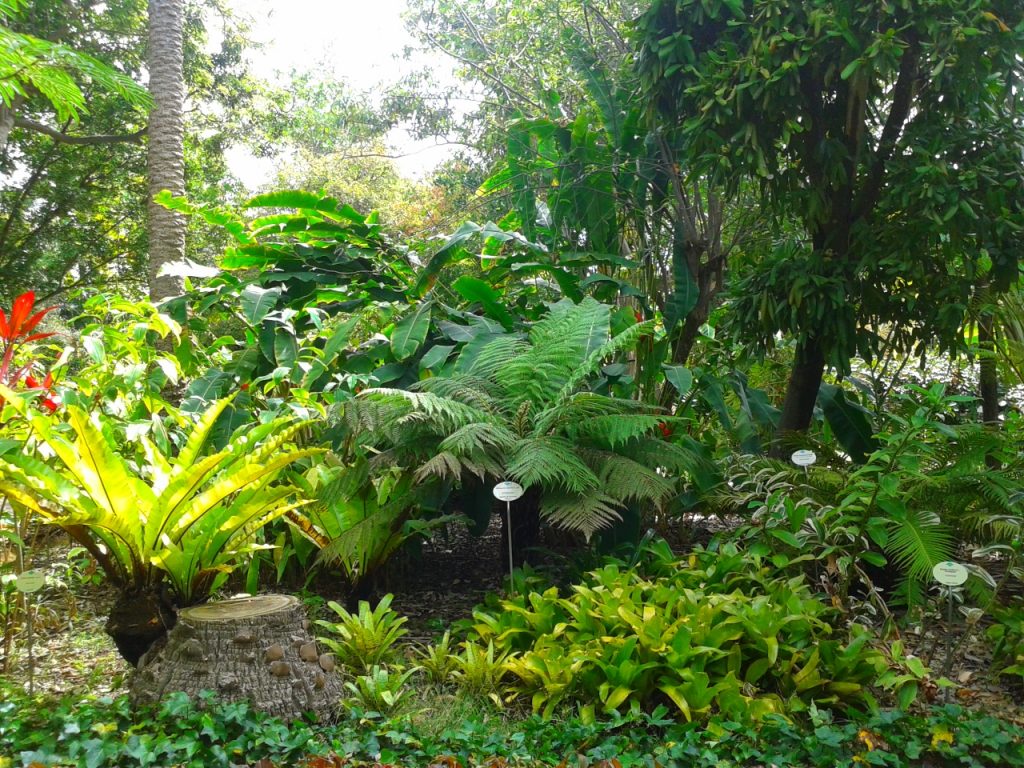 The Botanical Garden of Puerto de la Cruz played an important role to acclimatise plants brought mainly from the Spanish settlements. Ornamental and fruits trees started here and the ones that have succeded were then used in Canarias and the Peninsula. The Garden looks like a little jungle where lot of marvels can be observed. The undergrowth is covered by bromeliad plants (such as pineapple) and zingiberacea species (such as ginger, tumeric and cardamom). The central masterpiece is a huge 20 trunks-like fig tree amongst many other interesting plants to be discovered.
The artificial hill that used to be Santa Cruz rubbish tip has been covered by earth and planted with what is now the Europe largest collection of palm trees : The Palmetum. A self guided tour will show you the emblematic palm trees (oil plam, coconut tree, rattan…) and many other particularities from tropical regions such as the Caribbean, Oceania, Madagascar, Africa and so on…).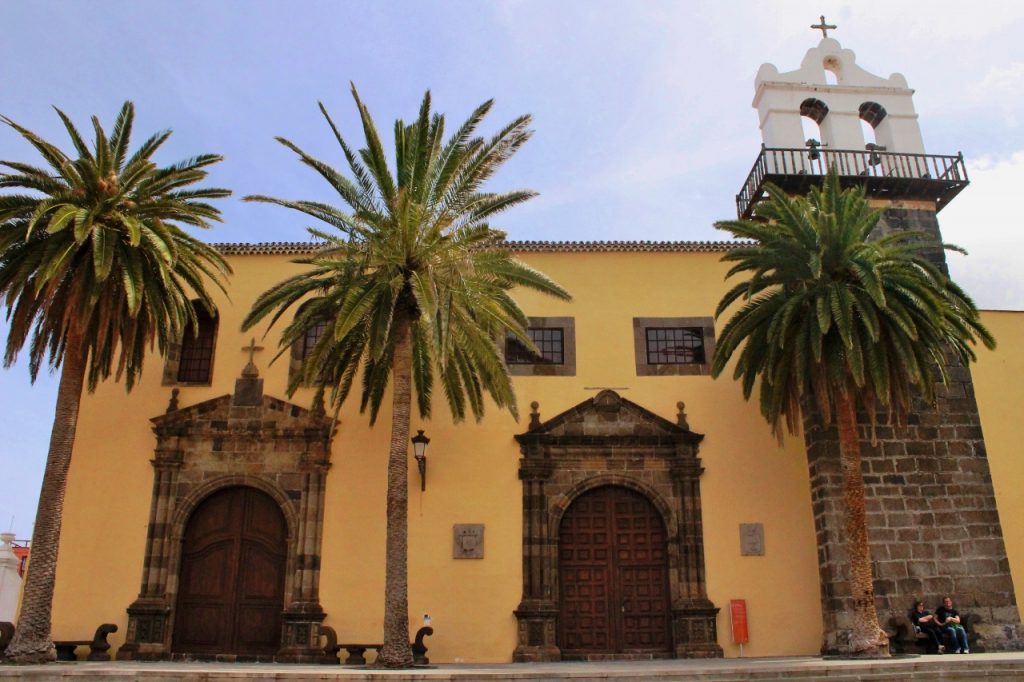 Garachico is a little picturesque town counting amongst the most beautiful of the island, with its old church, religious buildings and dazzling properties converted in luxury hotels. La Laguna has been declared a UNESCO World Heritage Town since 1999 as an unique example of colonial city without perimeter wall. The original city plan from the XVth century is nearly intact. It served as a reference to build colonial cities in Americas such as la Habana Vieja, Lima or Cartagena de Indias, with which they share similar house architectures and street styles. La Orotava is worth a visit too. The historical center counts many old buildings of architectural interest and different exotic gardens such as the townhall square and garden, Casa de los Balcones, Nuestra Señora de la Concepción church or Jardín Victoria to mention but a few.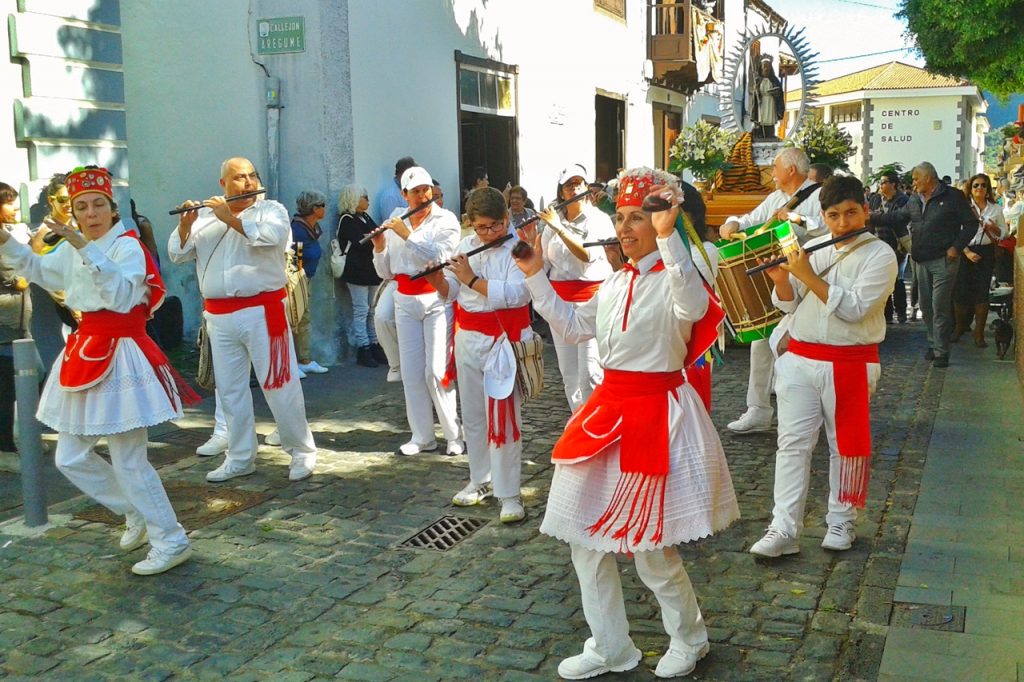 Processions, carnivals, patronal feast, dance, craft fairs… are many opportunities to discover the island culture.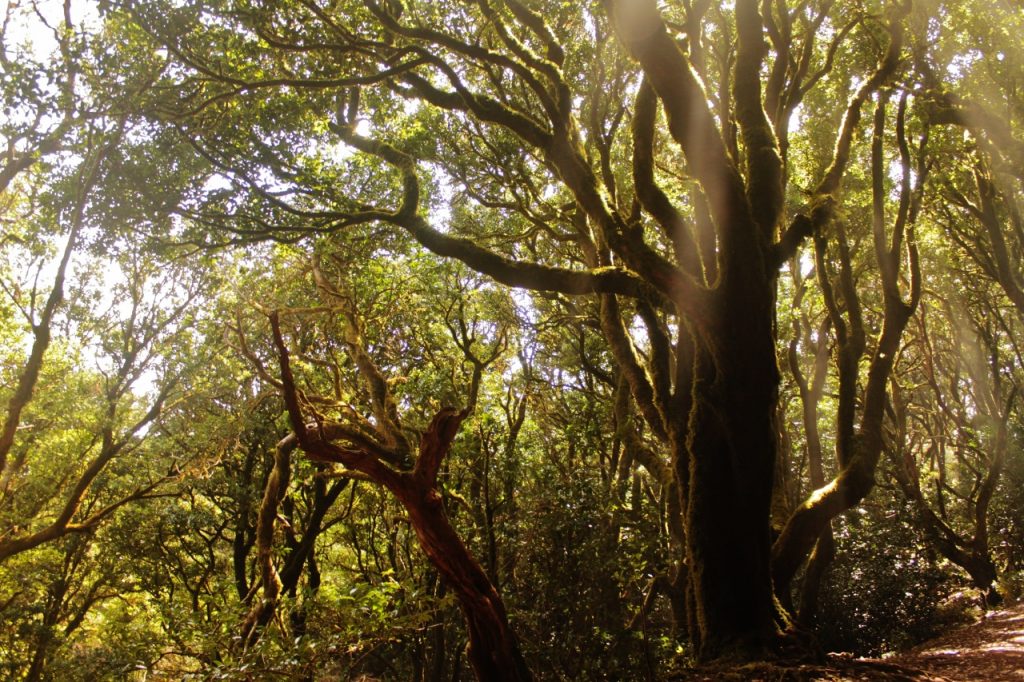 TENO AND ANAGA RURAL PARKS
Teno Rural Park lies on the westhern north of Tenerife island. It is one of the most beautiful natural areas of the island and has maintained its great ecological, scenic and cultural values mainly thanks to its isolation. You'll be impressed by the landscape variety it includes : high cliffs, valleys, gorges, low lands, laurel forested zones as well as example of traditional architecture. Close to Santa Cruz lies Anaga Rural Park, declared as a Biosphere Reserve, which has exceptionally maintened it natural value. You'll really be astonished by the beauty of this mountain range cover with ancient forest, where deep gorges and valleys alternate and go down till the coast ending in nice bays and beaches where you can have a bath. This area also host a high endemic flora.

Visit Tenerife's tourism office official website to discover more >>>